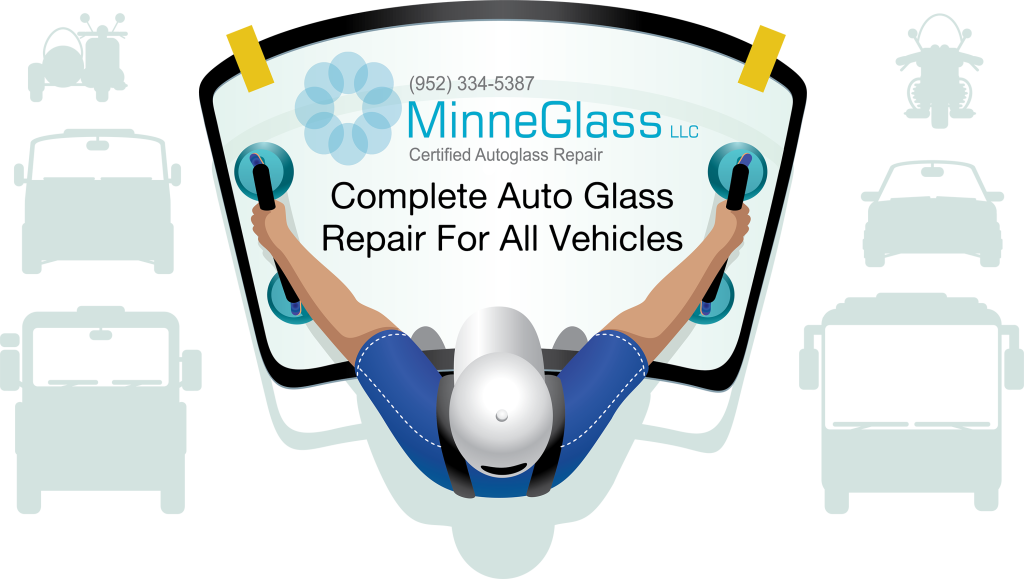 When your car window gets stuck open, only MinneGlass provides a customizable, affordable, and fast door regulator replacement for the Twin Cities area. Plus, you don't even need to leave the comfort of your driveway! We work with most insurance companies, and can provide same day service so you can rest assured your car will be back in working condition in no time. Call us today and let us take care of you!
---
Get in touch today for a free quote or use our free booking tool to schedule your appointment today, same day service offered depending on availability! CLICK HERE to schedule now.
If you have more questions CONTACT US or visit our FAQ'S PAGE to learn more about our services.