MinneGlass is an auto glass provider born out of passion to keep you and your most precious cargo safe on the road.
In 2019 the Anderson family founded MinneGlass in Minnetrista, Minnesota where they raise their children and serve their community.
When not out serving customers the Andersons can be found surfing wakes on nearby Lake Minnetonka, heading out to the ski hills, or traveling the country in their RV.
Our Team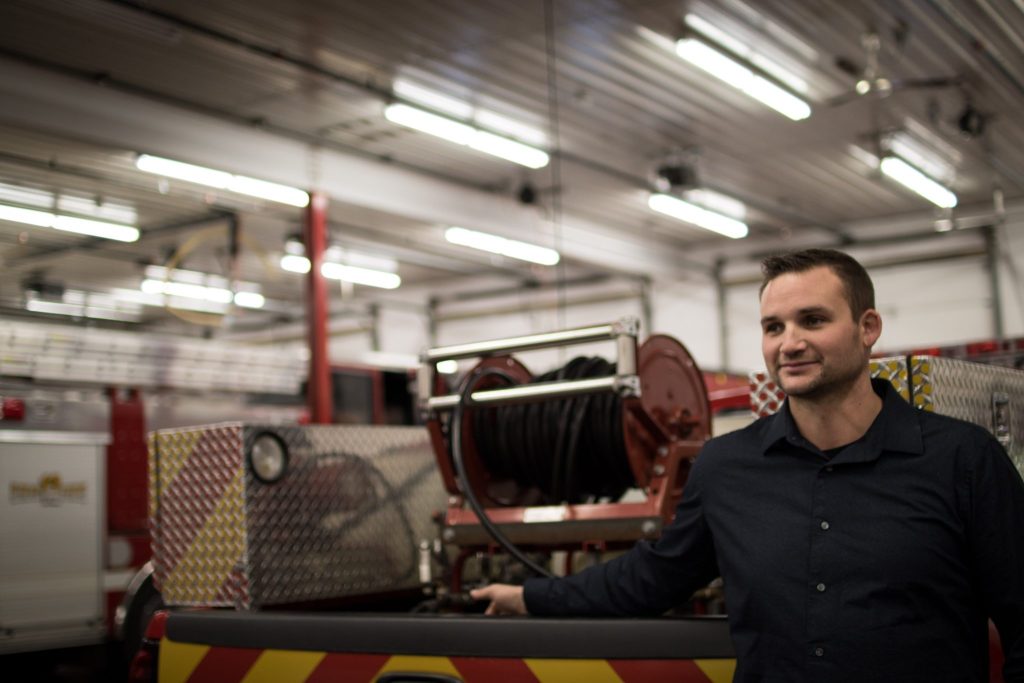 Owner and lead technician, Reed Anderson, wants to make sure MinneGlass is the first any only company you look to when it comes to keeping your vehicle's glass in perfect shape.
Since 2012 he has been working with auto glass companies and body shops around the Twin Cities. He is known for his superior work quality, timely communication and outstanding professionalism.
Reed treats every customer vehicle like he would his own ensuring you are happy with the results.
---
Get in touch today for a free quote or use our free booking tool to schedule your appointment today, same day service offered depending on availability! CLICK HERE to schedule now.
If you have more questions CONTACT US or visit our FAQ'S PAGE to learn more about our services.